This year was definitely a year of carnival for fans of "Daishogun" Arenas.
Agent Gil, the Arenas combat boot, has been reprinted for the first time in 16 years, with more new colors.
Recently, a new pair of adidas Agent Gil Restomod with a new color scheme was officially released.
Classic black is the main color, accented with yellow and blue, throughout the shoes, making them both low-key and versatile.
The upper is made of classic patent leather and leather, bringing a sense of visual hierarchy.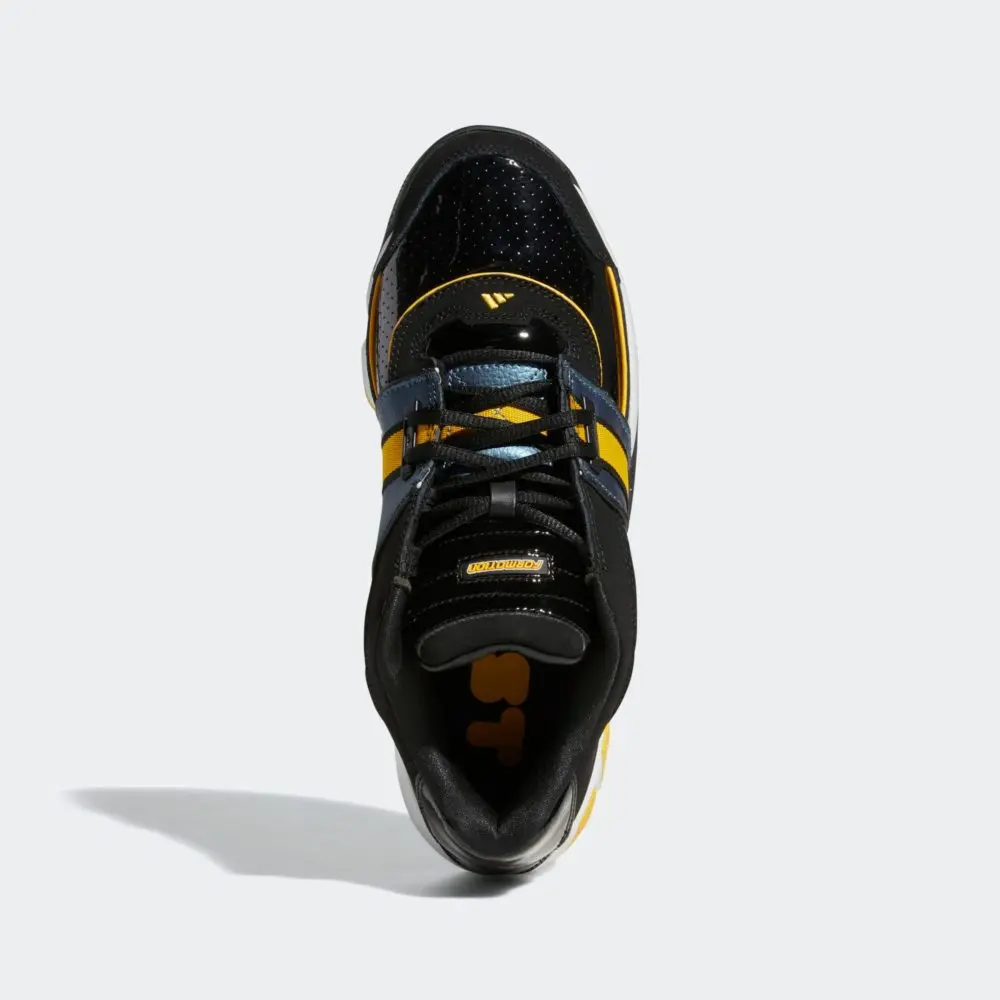 The iconic Formotion module and GCS outsole block design have all been perfectly inherited, and the Restomod upgraded version's unique Boost is added to further enhance the performance and feel of the entire pair Plus points.
Currently, the brand new adidas Agent Gil Restomod has now been registered by lottery on the CONFIRMED APP in China. The sale price is RMB 1199.
Registration ends at 9:30 a.m. on Friday, October 14, and the official lottery will open at 10:00 a.m. on October 21. If you like it, you might as well go ahead and register!
adidas Agent Gil Restomod
Item number: GY6479
Sale date: October
21 Sale price: RMB 1199
237399
0
0
cookie-check
RepsFinder Register fast! A new color scheme for Arenas's "Agent Zero" combat boots is here!