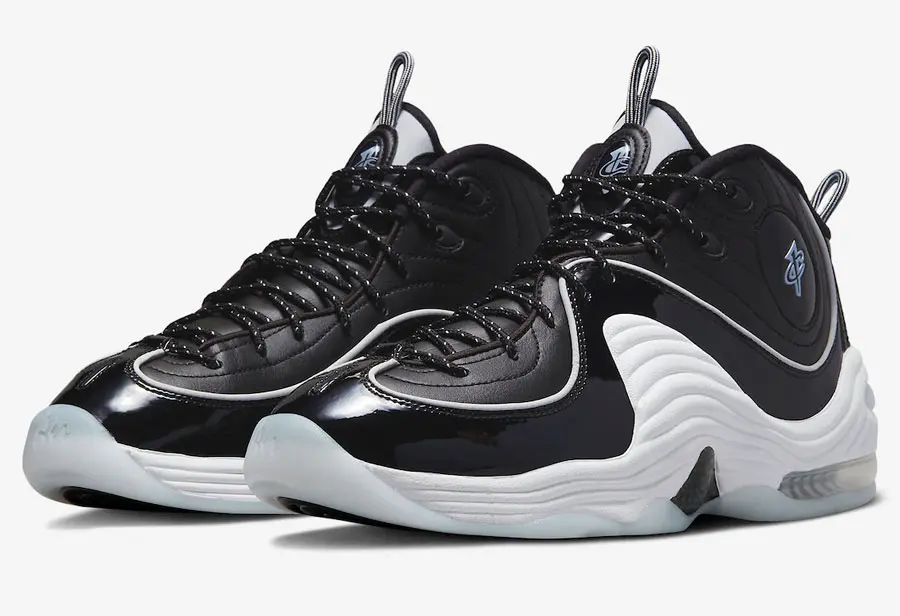 Since it went on sale in 1996, there have been few reprints of the Nike Air Penny 2 over the next two decades. The last time it was printed was six years ago.
The brand new Stussy x Nike Air Penny 2" Black some time ago also attracted" the attention of many sneaker players as soon as it came to light.
▼ Stussy x Nike Air Penny 2" Black"
Recently, another official version of the Nike Air Penny 2 with a new color scheme came to light.
The entire pair of shoes is mainly black, and the material is made of leather and patent leather and is divided by a white line, showing the overall visual effect of a "Kang buckle".
The sideways Penny personal logo is presented in North Carolina blue, making the shoe more detailed.
The oversized top with the white midsole brings a great sense of combat.
Finally, I finished with a midsole with an open window Air Max air cushion and added a carbon plate to each of the left and right arches to strengthen the body's resistance to twisting. Surely there is no problem with light combat.
It is reported that the brand new Nike Air Penny 2 will debut this year, so interested friends can continue to pay attention, and we will also report to you as soon as possible.
Nike Air Penny 2
Item No.:
DV0817-001 Release Date: 2022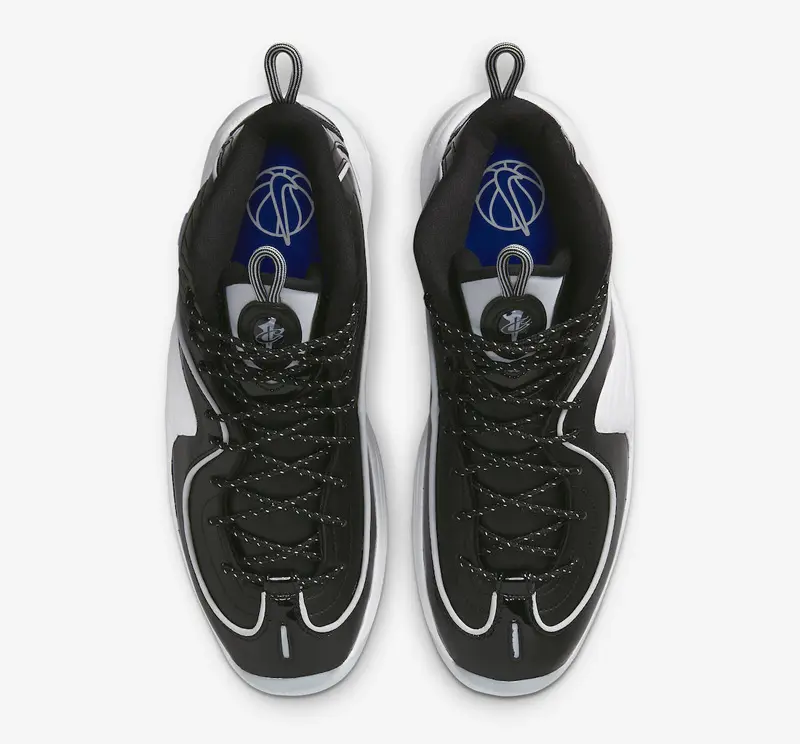 236733
0
0
cookie-check
RepsFinder Looks like a "Kang Kou" color scheme! The new Nike Air Penny 2 official image revealed!