The appearance rate of hole shoes and slippers is really high this summer, thanks to their comfortable foot feel and breathability It is highly sought after by many players and has a place in the sneaker industry.
Major brands have also launched their own styles, and if you want to mention a new shoe model that surprises players every time, it must be Addy.
Following the launch of the brand new slippers, the full details of the Adidas adiFom Q, another pair of perforated shoes came to light recently.
The design of the entire pair of shoes was inspired by Adidas Quake, a shoe model released in 2001.
The shoe body is made of integrally molded EVA foam. Paired with the streamlined lines of the shoe body, it creates a very futuristic look.
The biggest highlight is that the lining and perforated shoe case can be removed and reversed The look of a traditional hole shoe. By fixing the shoelaces to each other, trendy players will definitely be able to unlock more ways to play.
The color scheme is mainly beige, and the tongue is embellished with orange The logo is simply the finishing touch, and the large open case with an elastic inner boot ensures breathability and comfort.
The water-rippled outsole is sure to provide good wear resistance and anti-slip properties.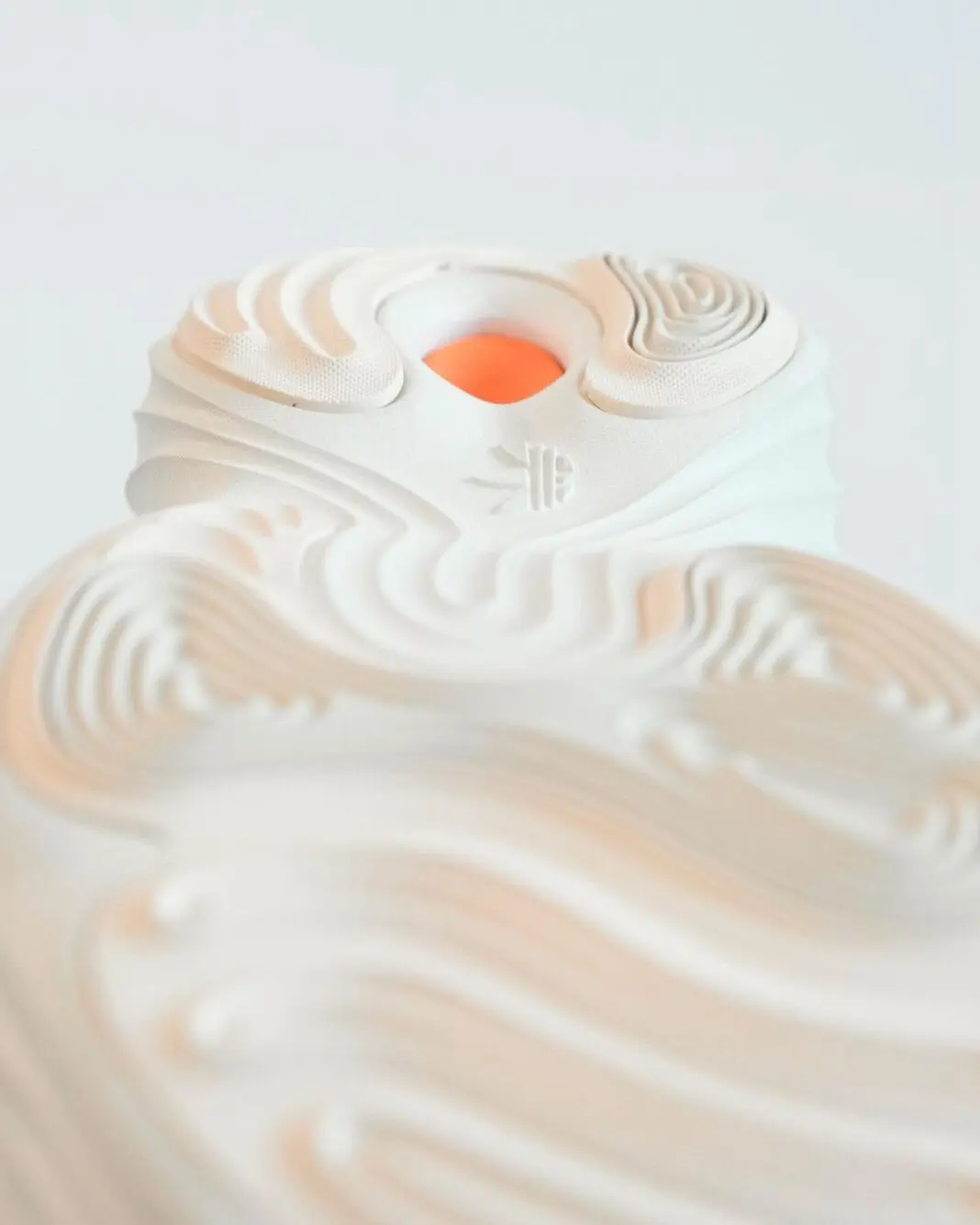 According to the latest news, it will go on sale this year, no price yet As announced, we will continue to pay attention to the details of the subsequent sale and bring reports as soon as possible.
adidas adiFOM Q
release date: 2022
Pic via: lin_second_
236495
0
0
cookie-check
RepsFinder Full details revealed! The new clover hole shoes will be on sale!