I'm sure you're no stranger to OFF-WHITE. The co-branded shoe models launched in partnership with Nike have almost doubled the market price, and as one of the most popular trendy brands at the moment, OFF-WHITE's own indie apparel has also received a lot of attention Popular among trending players.

Recently, OFF-WHITE teamed up with the Church' to launch a new co-branded series incorporating Virgil Abloh's previous" design philosophy of" Question Everything.




The joint brand includes two pairs of shoes, namely Shannon Derby shoes and Burwood Brogue oxfords. They have a strong British temperament and are very flattering in shape.

Shannon Derby shoes are famous because their upper is cut from a whole block of leather, so the surface of the shoe requires little to no line fastening.




However, OFF-WHITE uses white dotted lines to outline lines that didn't originally exist, making the otherwise low-profile shoe body even more striking.

Along with that, a green leather shoelace buckle was added, showing OFF-WHITE's co-branded identity.




Another pair of Burwood oxfords, as classic chunky leather shoes, has always paid great attention to the durability of the product.




After a joint redesign, a more vivid pink shoe was added to the upper to brighten the overall look, and the original sole was replaced with a thicker rubber sole, which greatly enhanced the enhancement effect.




Currently, this new co-branded shoe series has all been officially listed in OFF-WHITE online and offline stores on October 25, and Church's online and offline stores. Interested friends can go there Get it.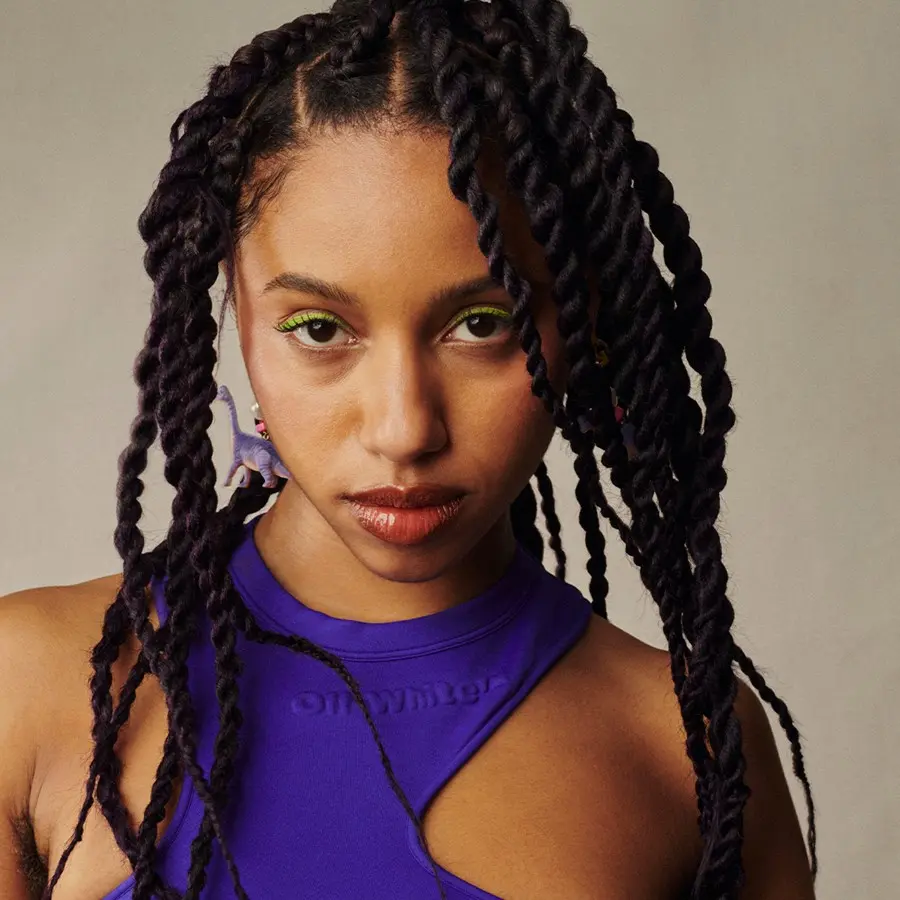 238833
0
0
cookie-check
OW design collides with British style! OFF-WHITE is a new co-brand!