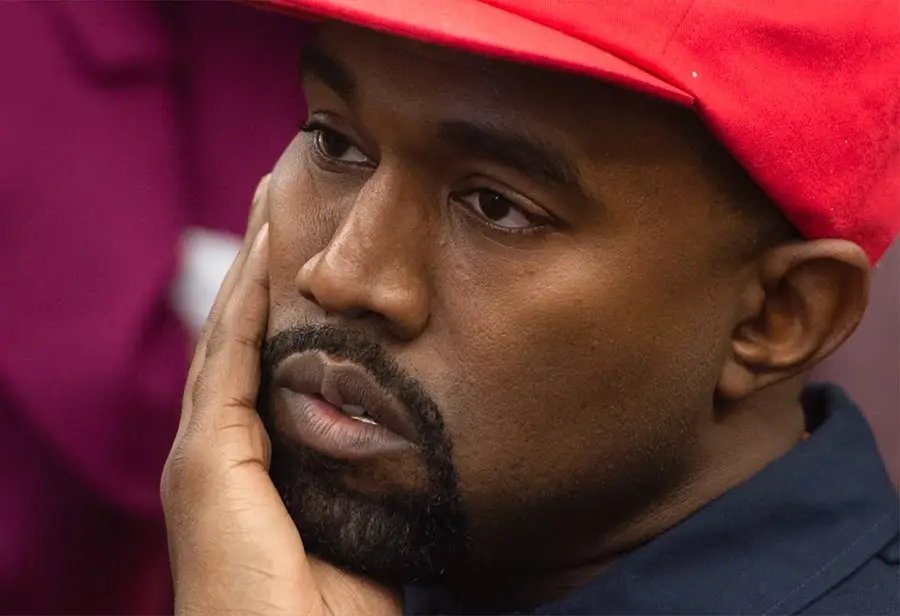 Kanye West's" anti-Semitic storm" continues to ferment, and its impact on the real world is growing.




Recently, some overseas media broke the news that since Adidas and Kanye parted ways, a company responsible for producing Yeezy is in serious danger.

According to the news, the manufacturer, called Okabashi, signed an OEM contract with Adidas in April 2020 and is specifically responsible for the production of Yeezy Foam Runner hole shoes.




But now, because Adidas terminated the contract with Kanye, production of all Yeezy sneakers has been temporarily suspended, so it has spread to the  Okelse company.

No orders mean no money to make. Olives is currently facing huge financial difficulties, not only employee wages, but even health insurance is almost impossible.




In desperation, the company was forced to announce that it would lay off 142 employees, accounting for two-thirds of the company's total employees!

Meanwhile, company executives said that they are currently actively contacting relevant local agencies and other manufacturers to resolve the issue of these laid-off employees looking for jobs.




At the same time, due to the current grim public opinion situation, even though the company received an almost devastating blow, the company still stated that it supports Adidas's decision and will never tolerate the emergence of hate speech.

Xiaobian guesses that according to the current form of development, there will only be more and more butterfly effects. We will continue to pay attention to more developments and bring relevant reports as soon as possible!


238958
0
0
cookie-check
Hundreds of employees were laid off! After the "Social Suicide" of Kanye West, this company went out of business with it ……